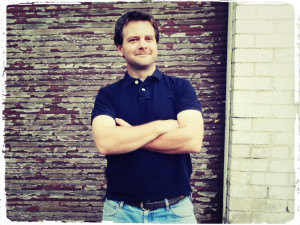 jeremy@jeremywilmot.com.au 0403 006 055
I am a Freelance Audio Engineer / Producer. I've been working in the field of audio since 1996.
I specialize in high end audio for TV and Radio. In the last 20 odd years I've worked on thousands of TVC's, Radio spots, TV Promos, corporate videos, and more. As the media landscape transitions to online I find myself mixing for a swag of other devices and platforms too.  I also manage audio visual productions for conferences and seminars. I have a passion for high quality audio, and producing Podcasts.
I've also worked in live to air television, and mixed music for live performances. For more on my career, head over to my LinkedIn page.
I can also be booked through RMK Crew.
Give them a call on +61 2 8458 1300